Hotel
Hotel
Enough wasabi for you?...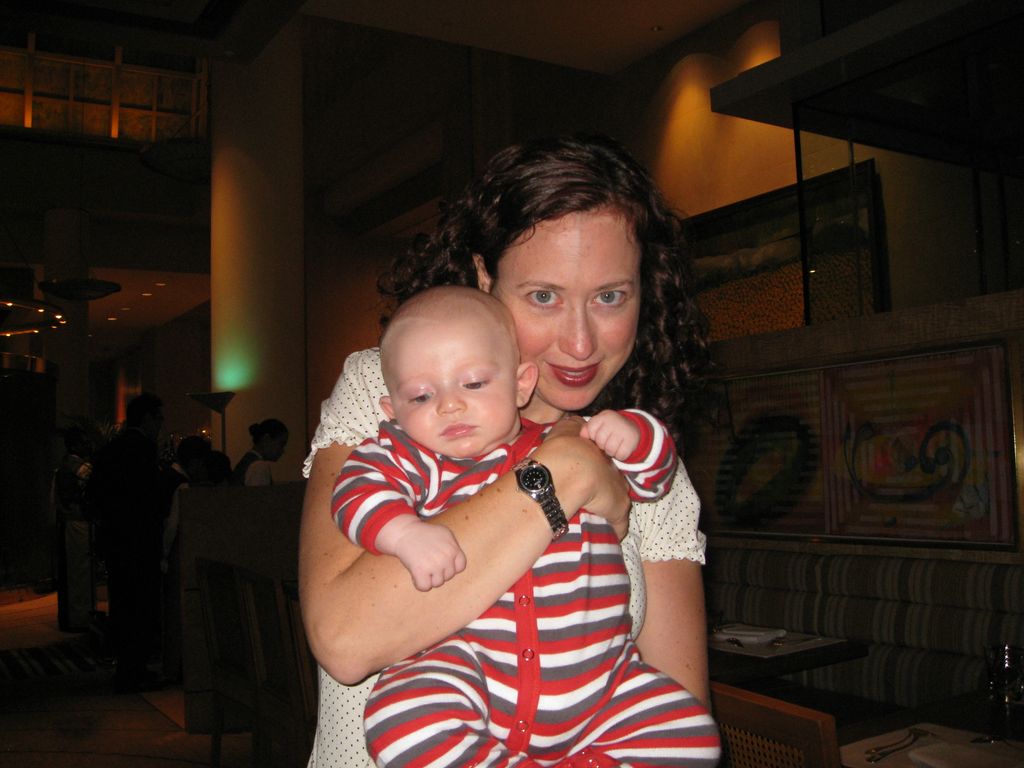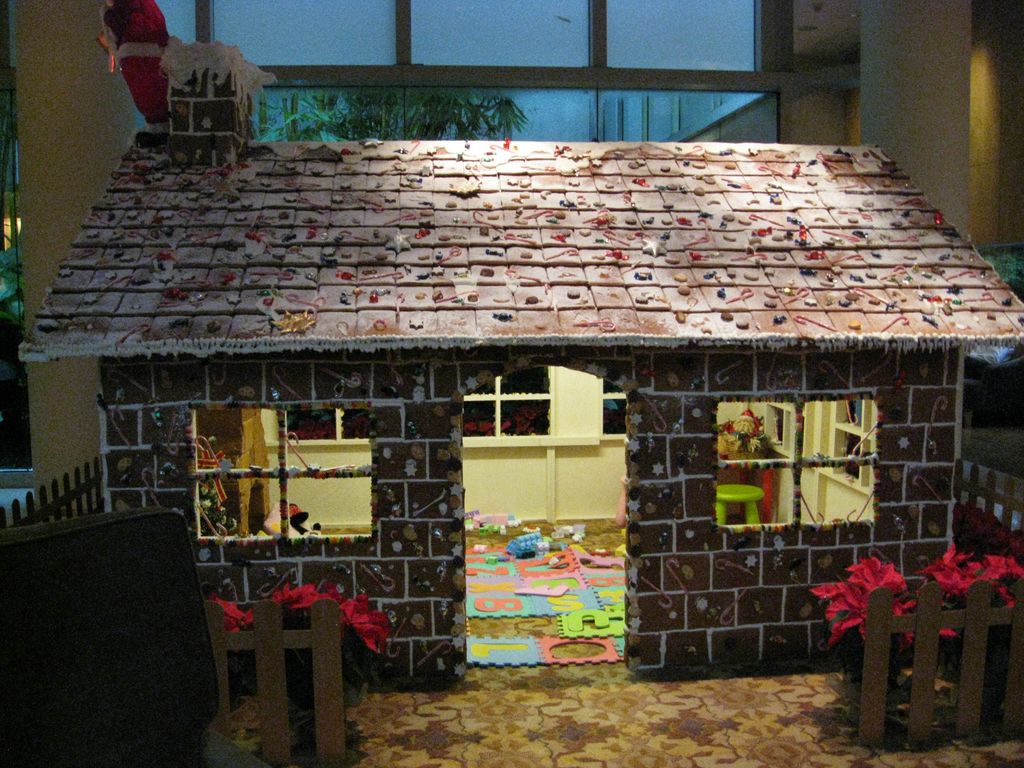 Ok, enough of the hotel, here is Sentosa, a small island you can get to by cable car, with lots of fun stuff for kids...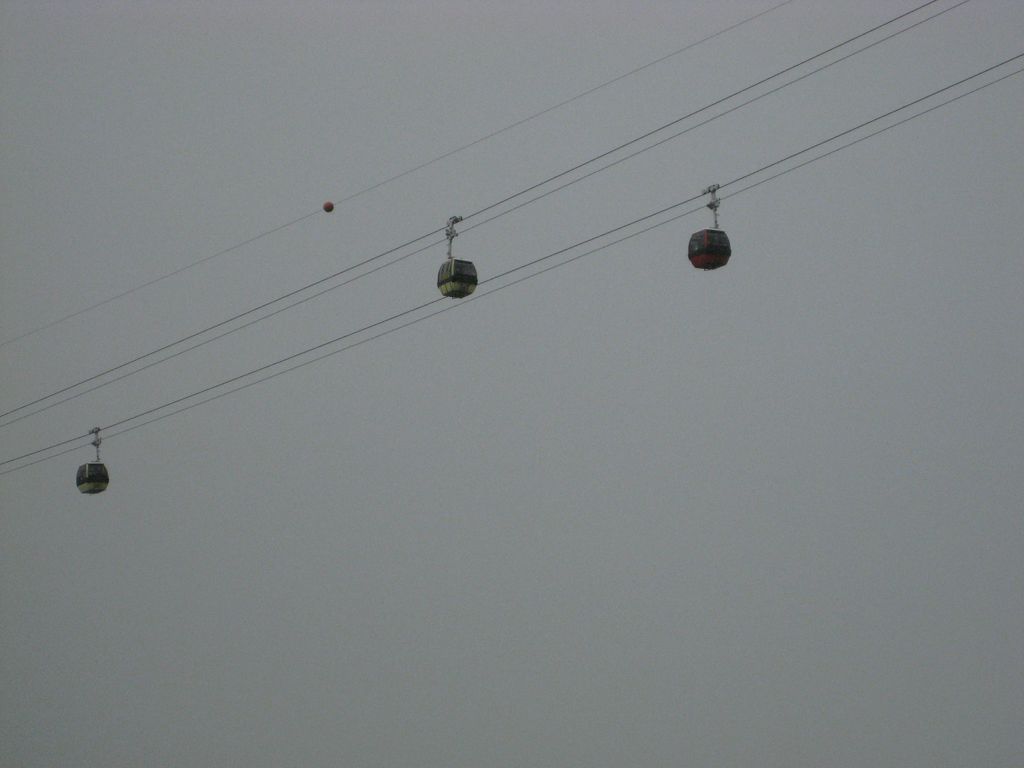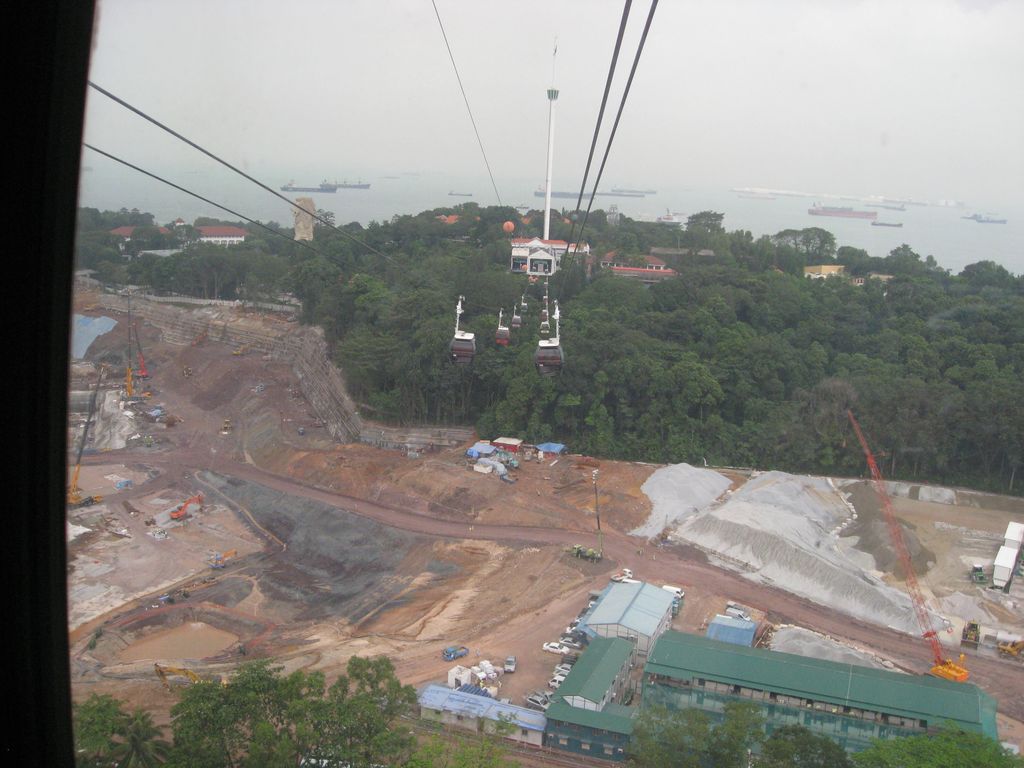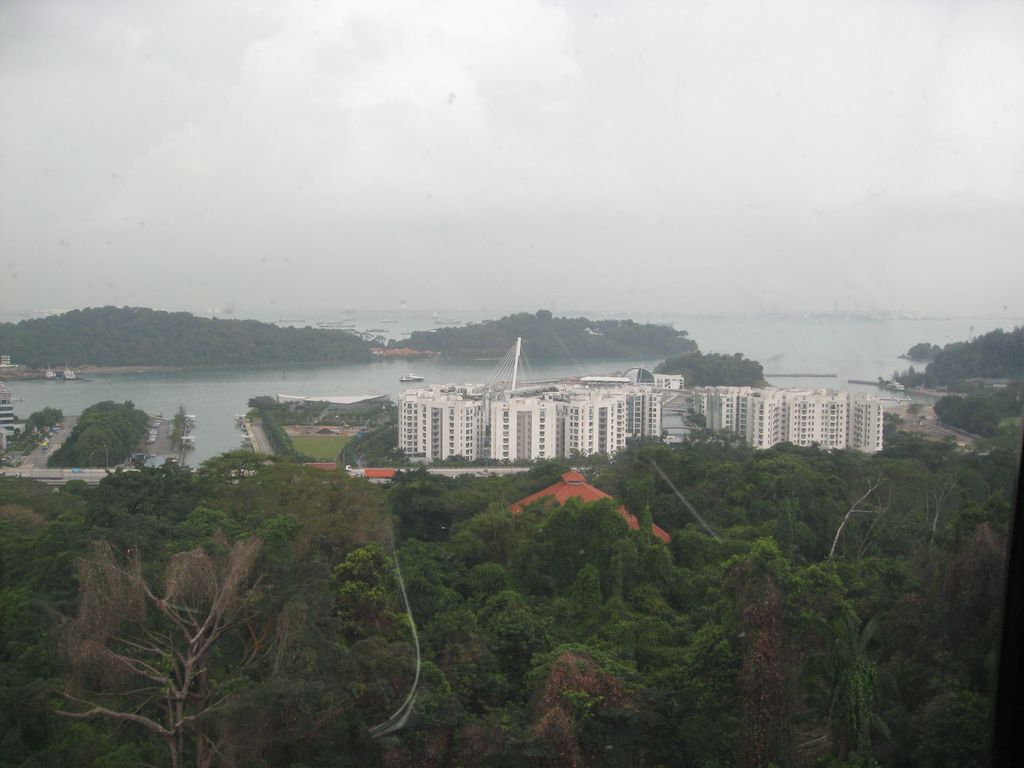 A bit like New Jersey...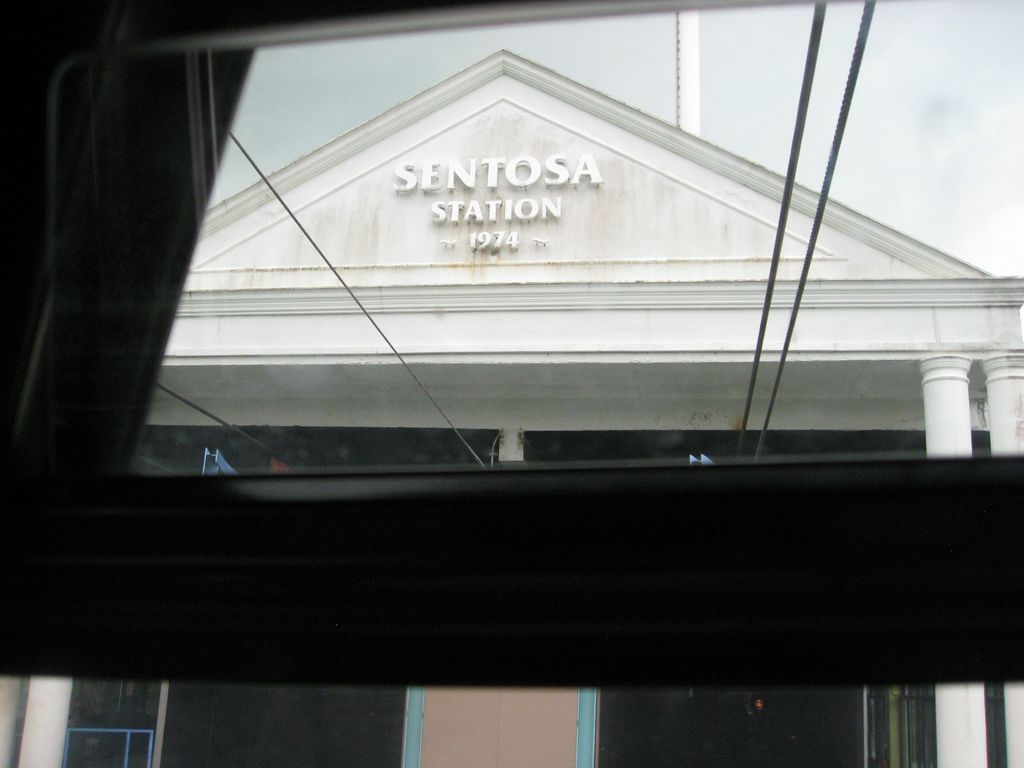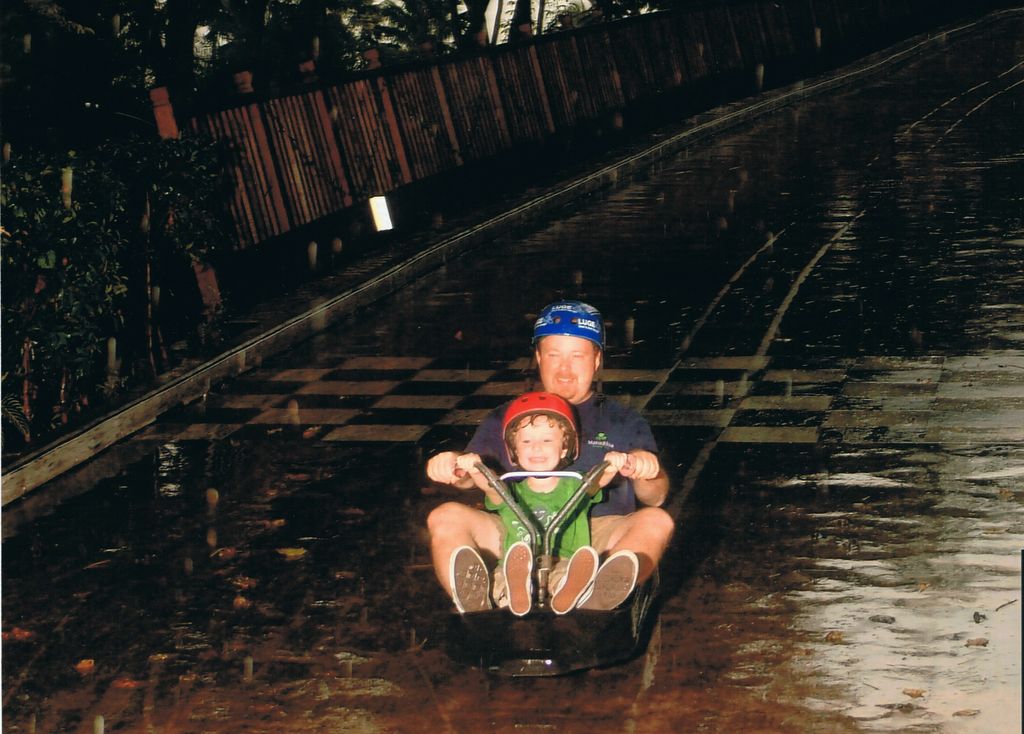 It was raining while we were at Sentosa, so we took in a "4D" movie...
...and hung out with snakes.
Mum's turn...
o
A couple asked to take a picture with Oliver...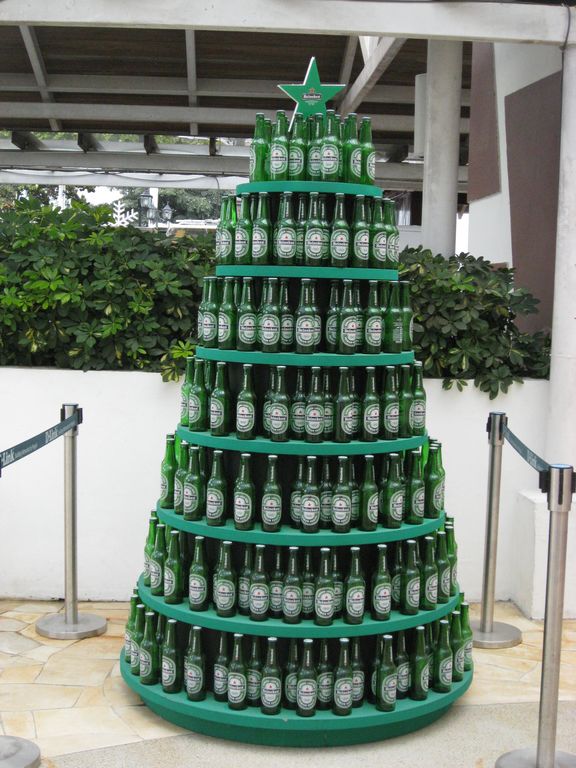 Pitstop Cafe, a cafe dedicated to board games...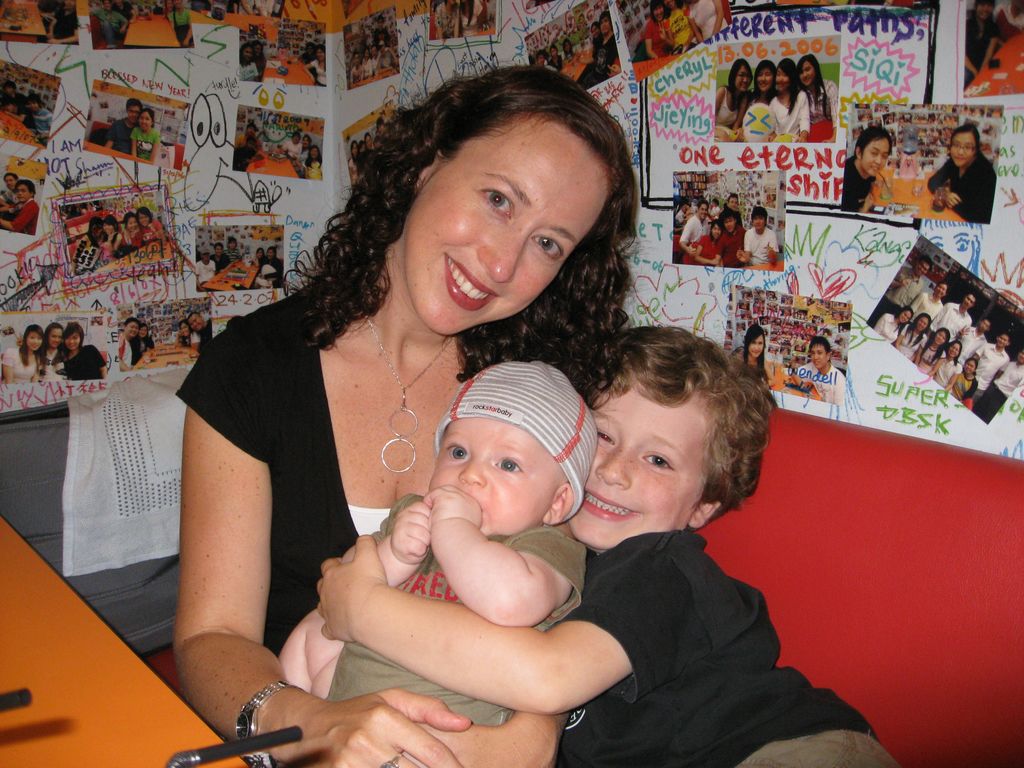 Night Safari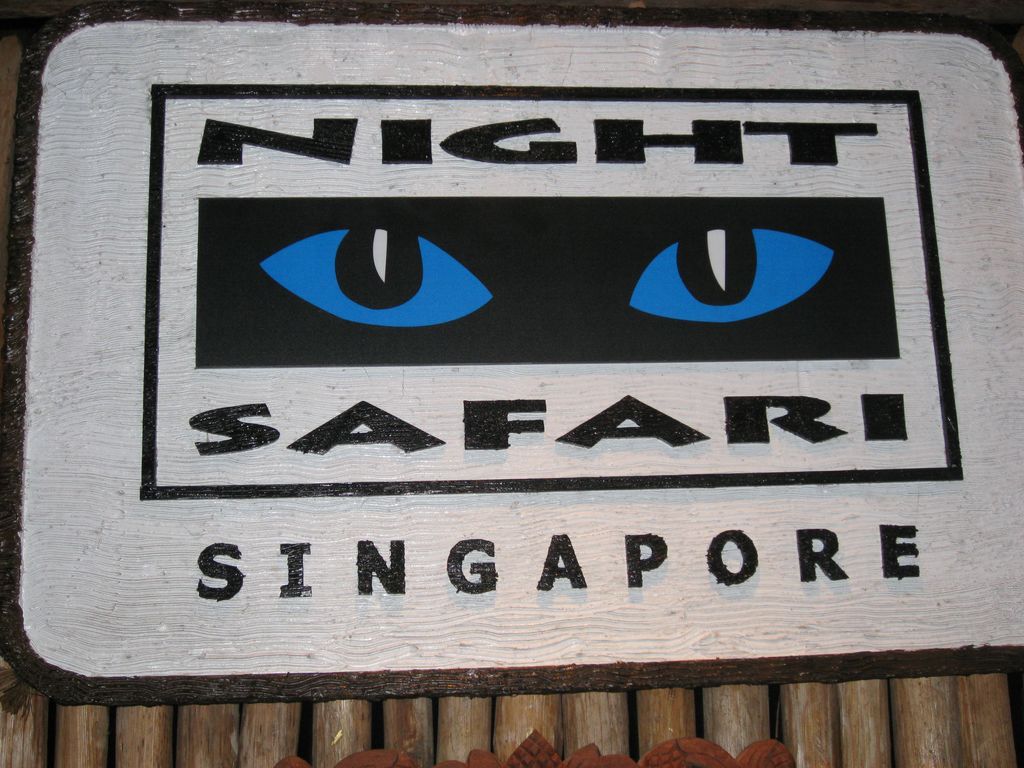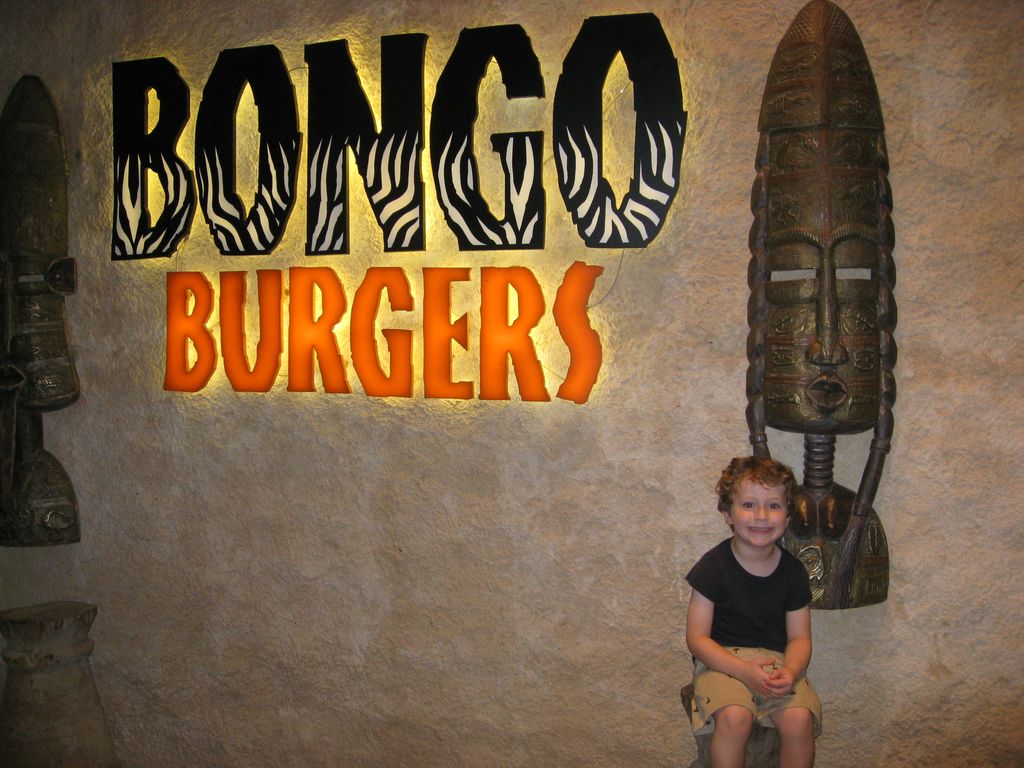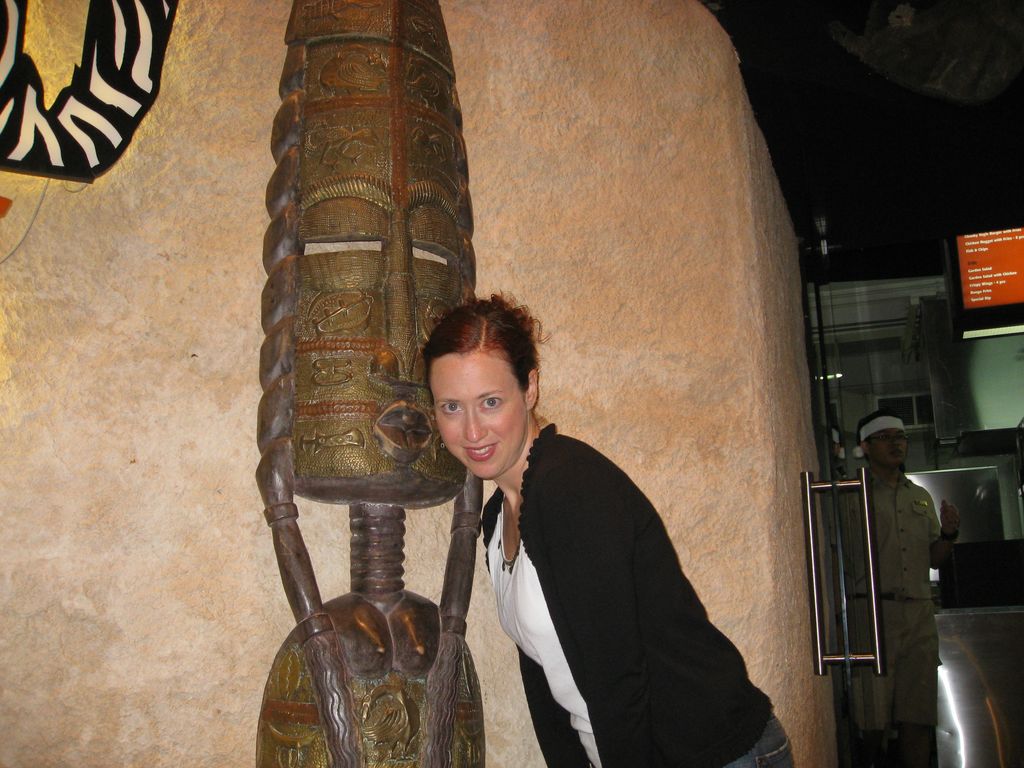 Little India...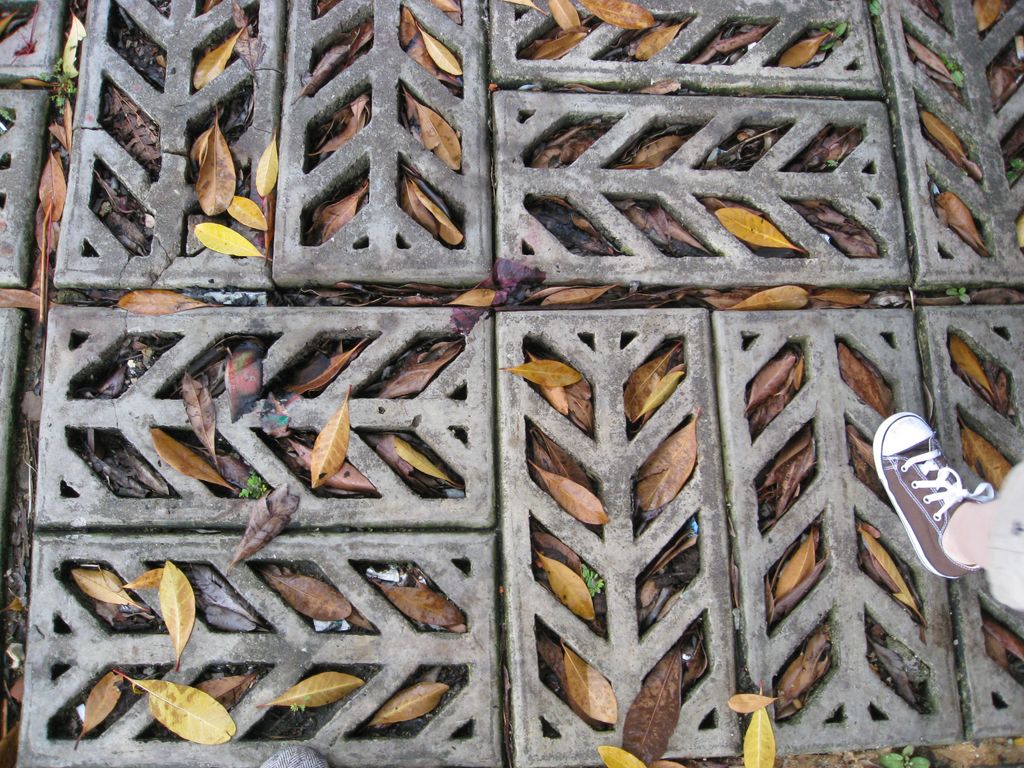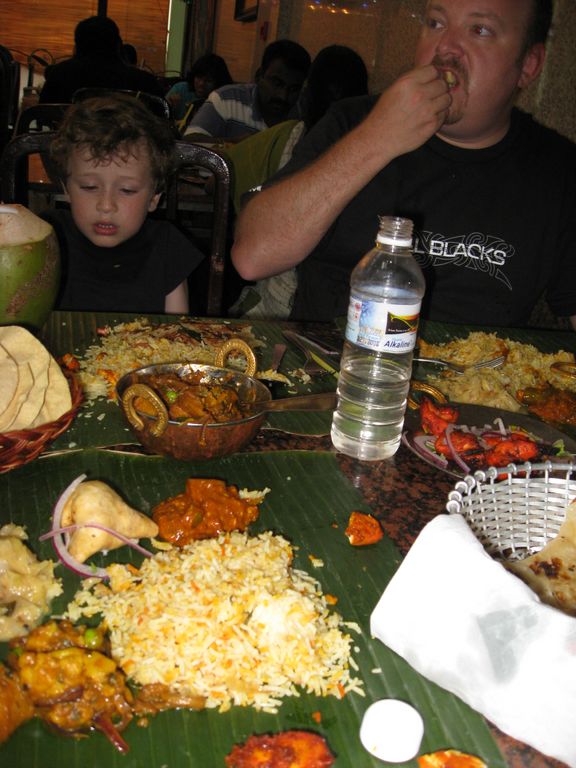 Off to the subway...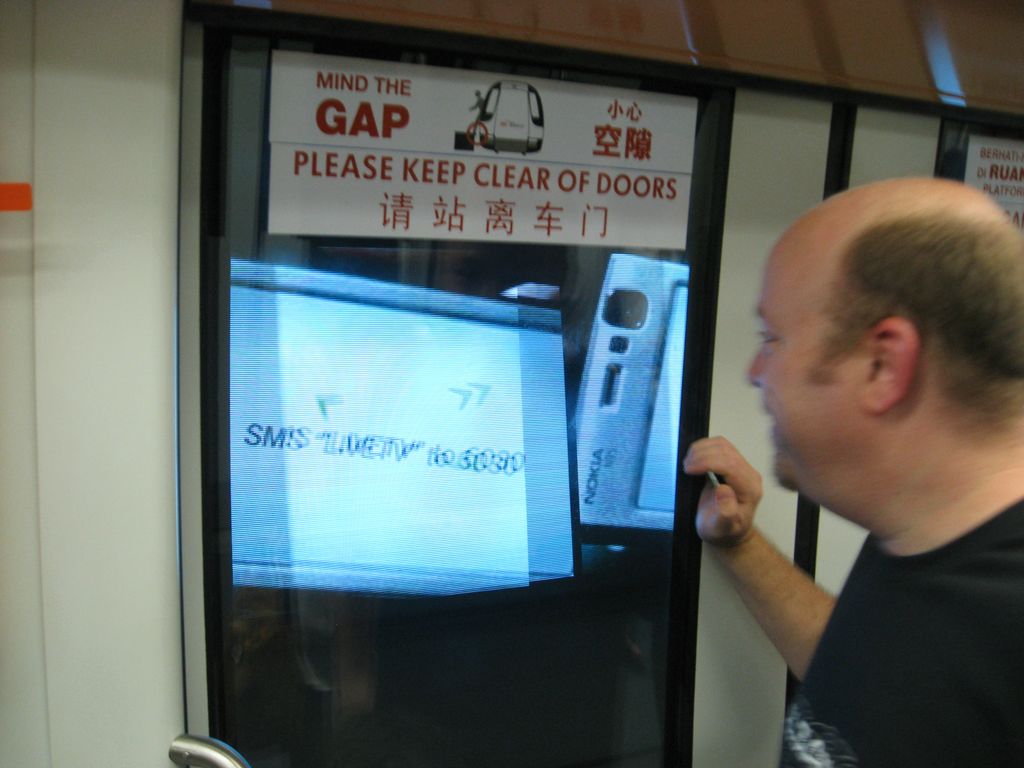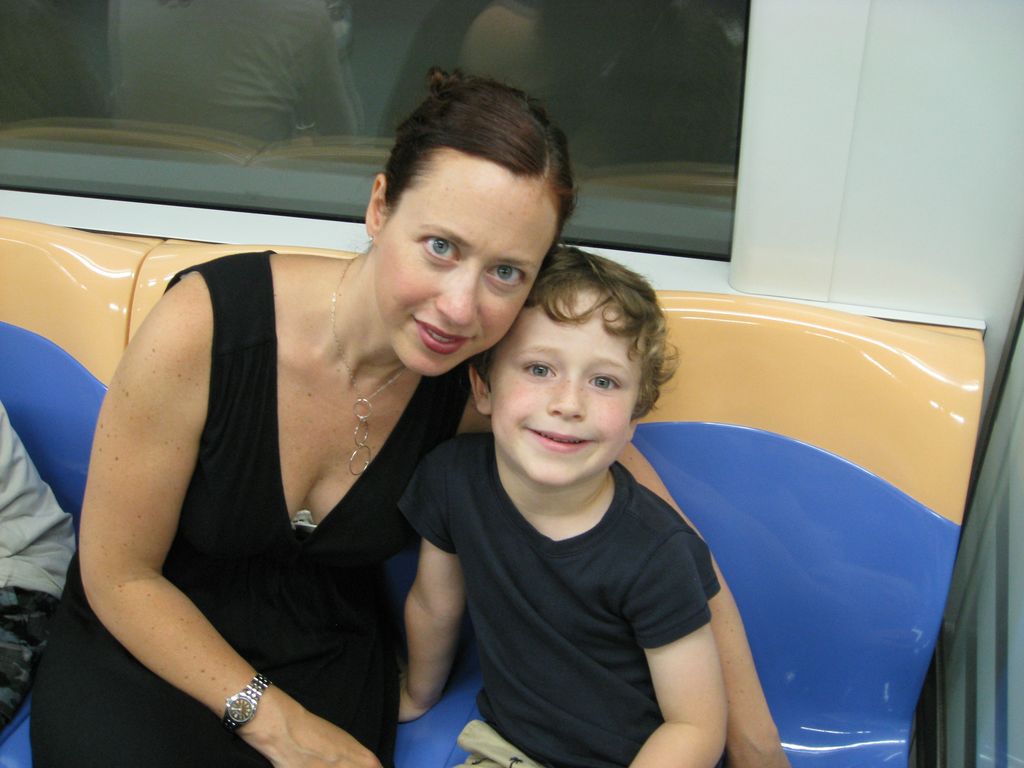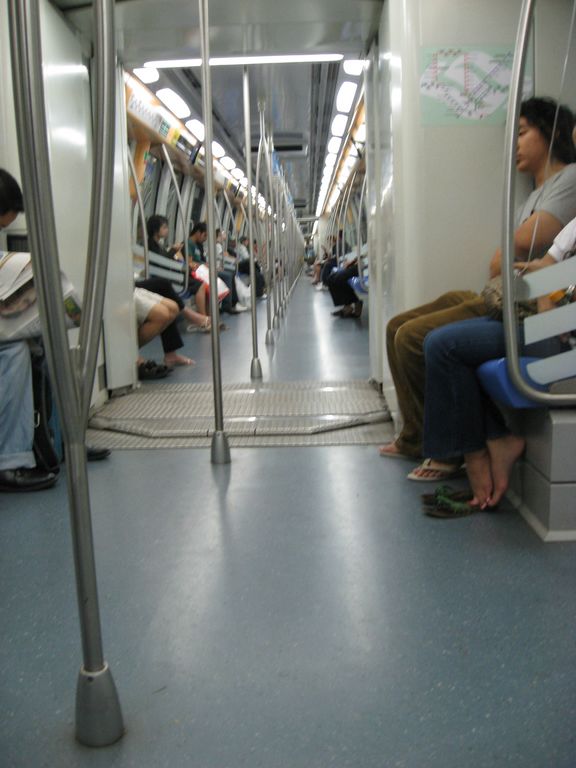 The many, many malls of Singapore...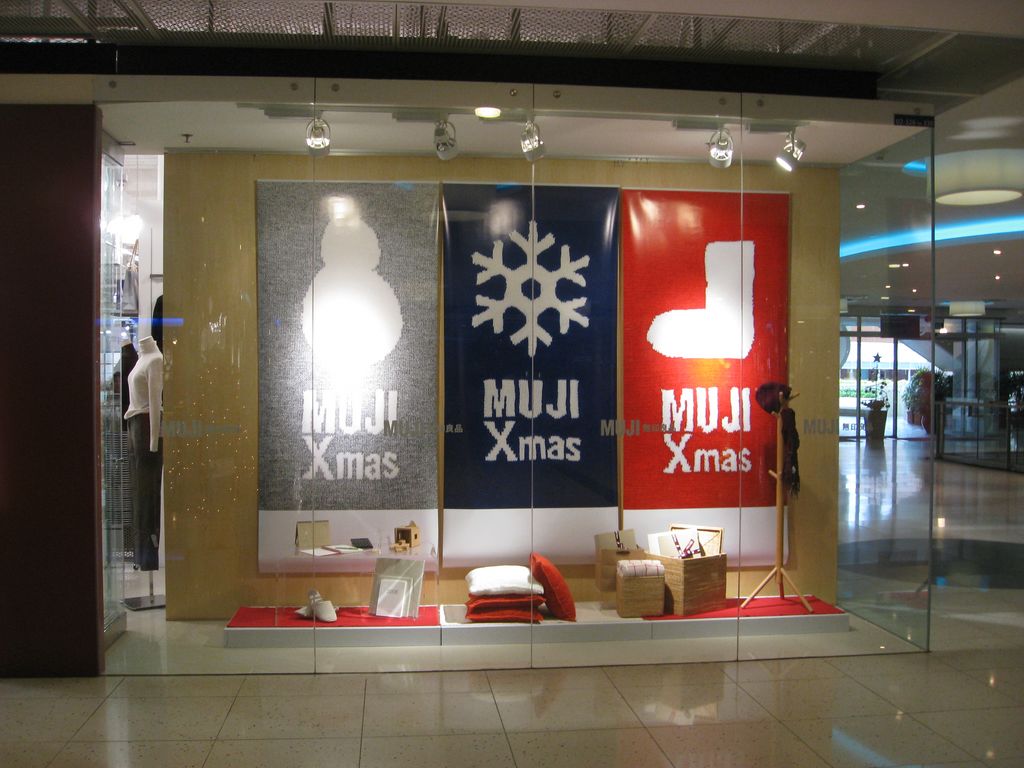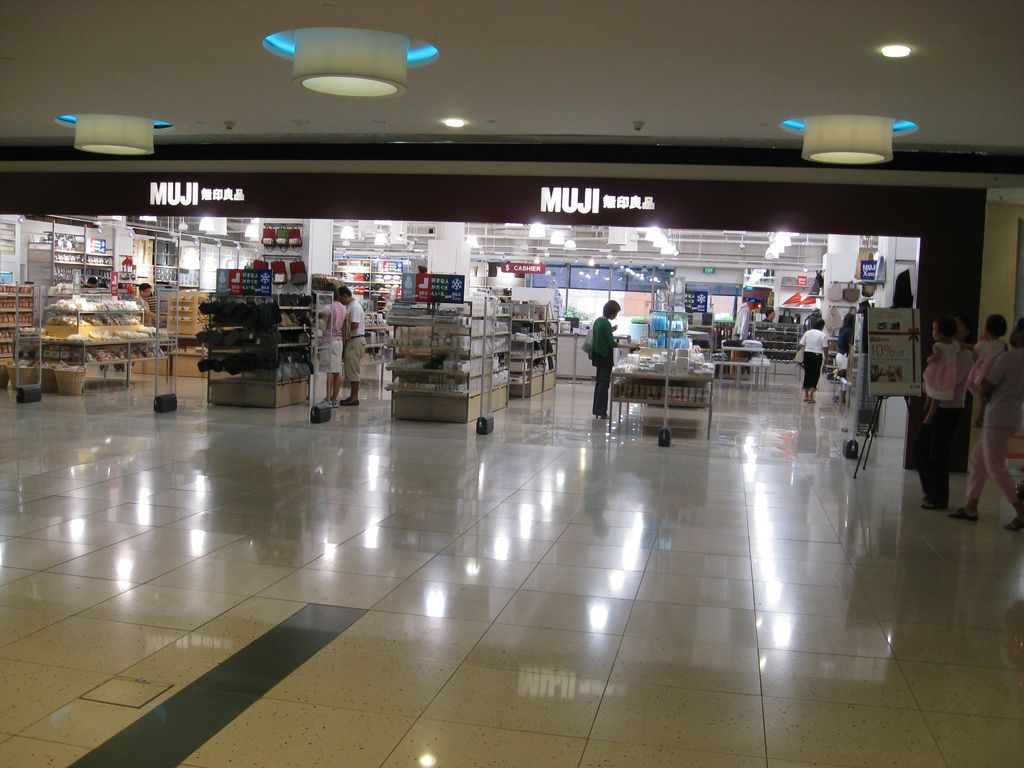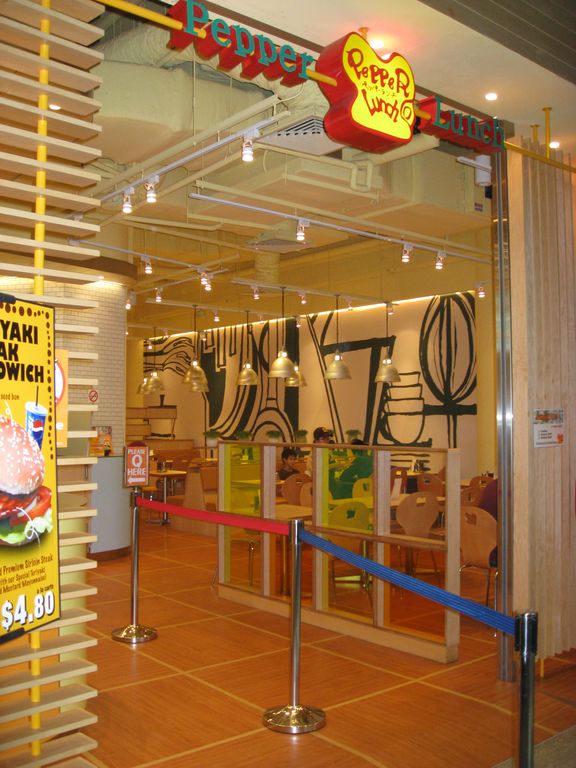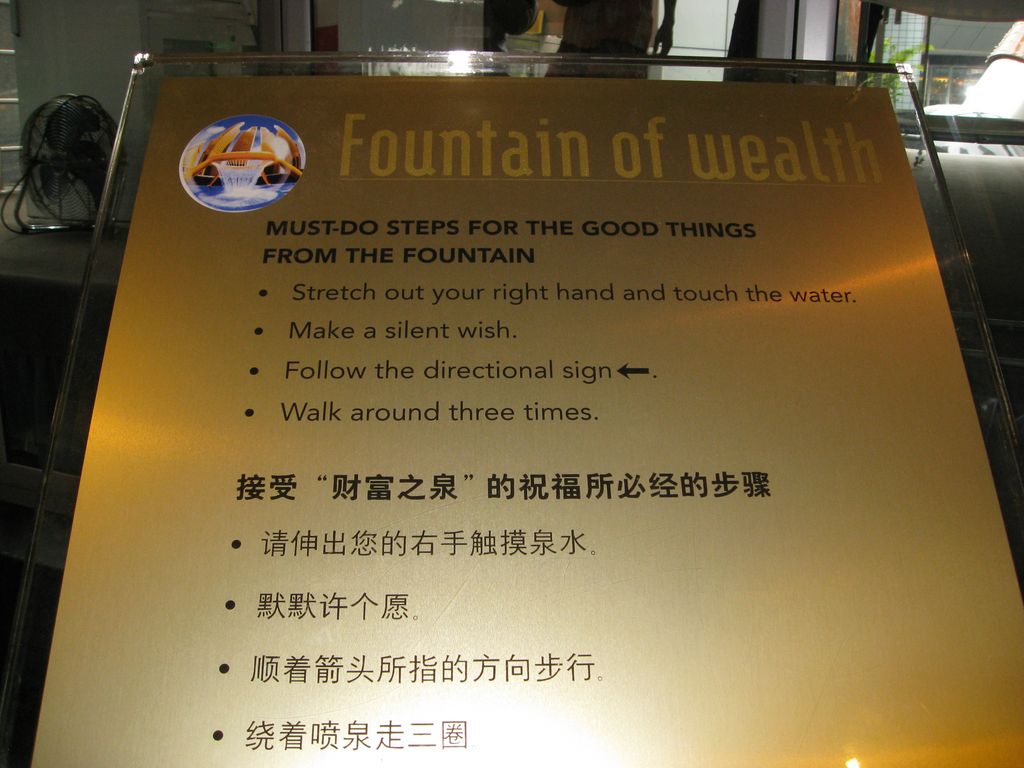 Finally, Pampers brand diapers, which are absurdly not available in Australia...
(See Facebook for "Diapers Around the World" slideshow)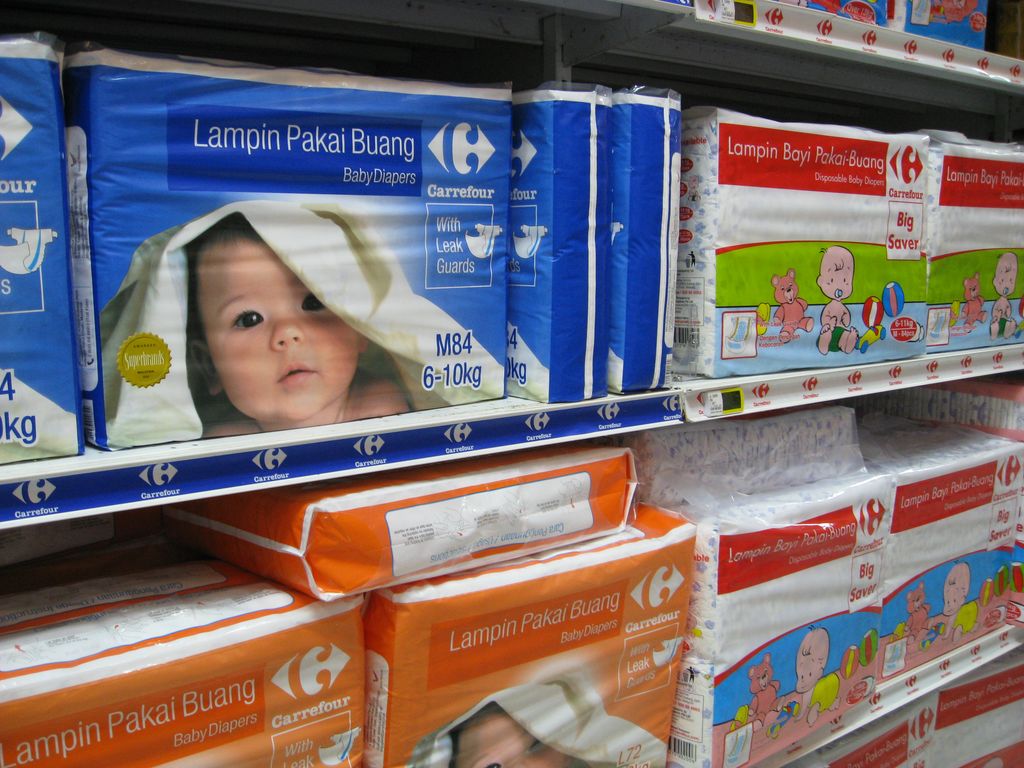 Cool kids activity in the mall...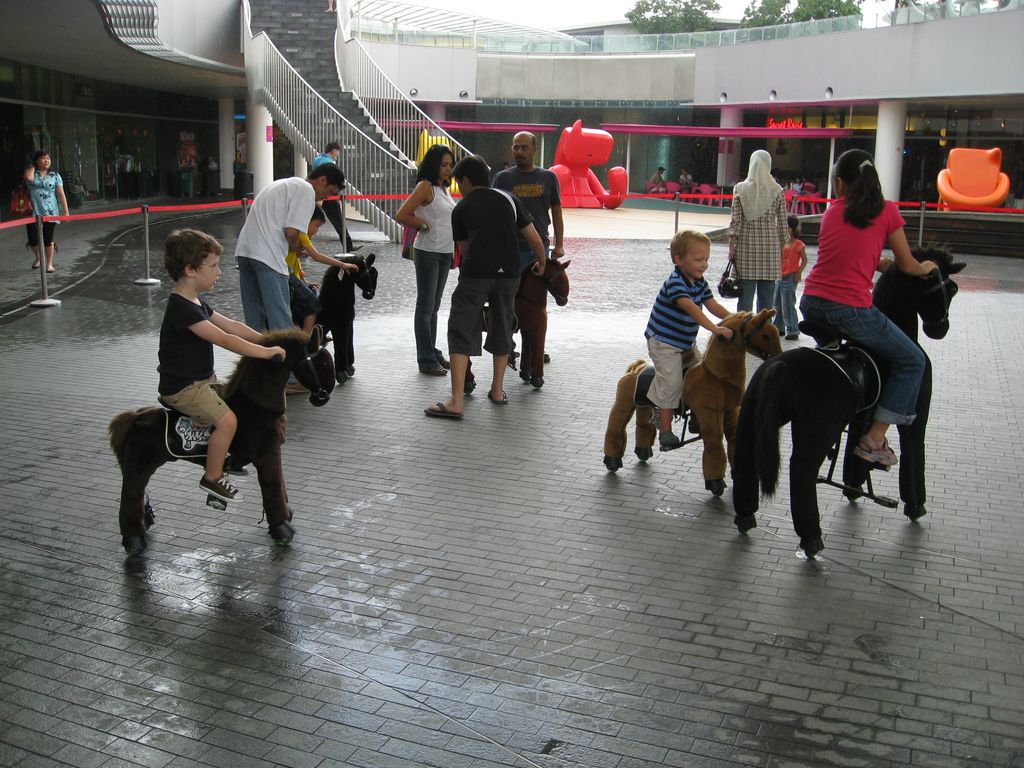 Singapore Science Center...